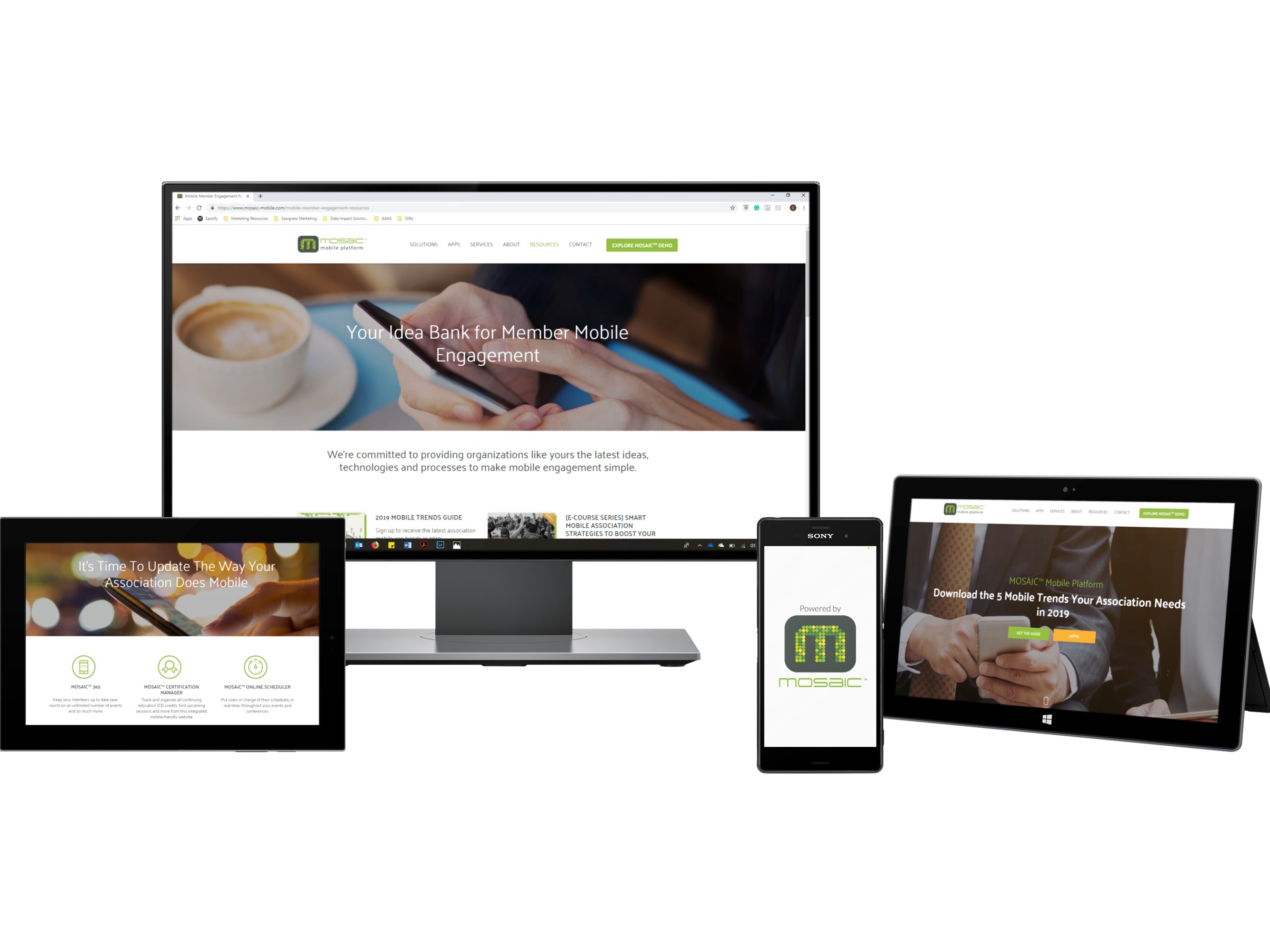 MOSAIC Mobile Platform, Comprehensive Marketing Support
As a technology company that solves all association challenges, MOSAIC needed a marketing firm that could adjust to their ever-changing needs. Our marketing services provide social media support, content creation, email marketing and automation, plus digital marketing campaign strategy & execution.
Michael Aguado, Social Media Management
Michael knew military families were on social media, researching real estate agents and searching homes before PCS season. He trusted Sawgrass to increase his brand exposure as a mortgage broker by developing a social brand and managing his social accounts.
Follow Mike on Facebook, Instagram or LinkedIn to see our work.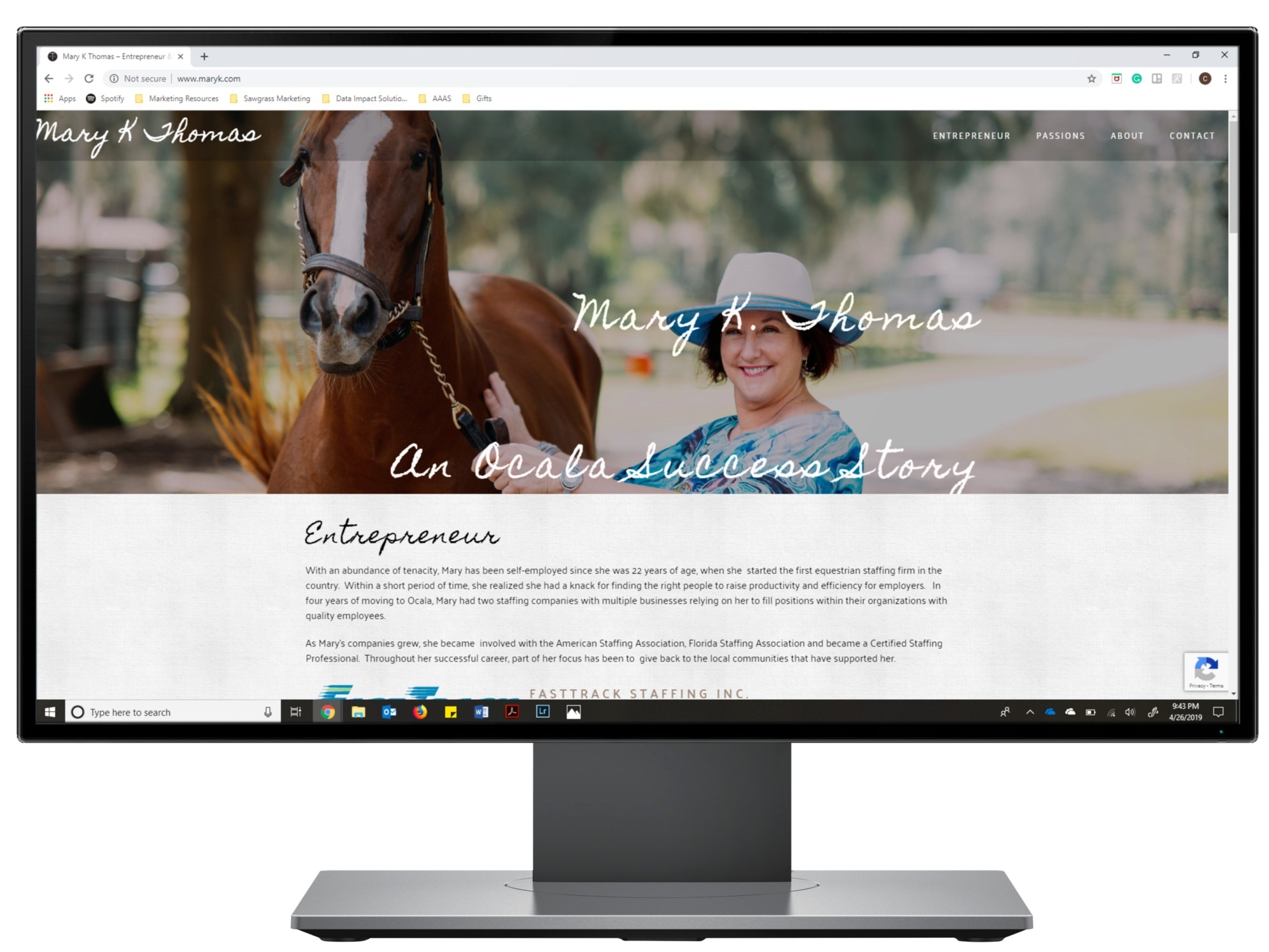 Mary K Thomas, Website Development
Mary Thomas is a serial entrepreneur. She runs three companies out of Ocala, Florida and needed a website to highlight her accolades and increase her visibility. Our WordPress site allows Mary's staff to easily update each module without having to know HTML or CSS code.
Companies who are just starting out or need a refresh on products have come to us for logo creation or merchandise design. Let's work together to create a brand your audience loves and will represent every day.